Kinesio Taping for the Photographer
By Pauline Hsu, Kinesio Taping Association Taiwan
THIS WILL HELP YOU TO HOLD THE CAMERA STEADY AND GET THE VERY BEST SHOT YOU CAN!
Our Kinesio Taping Association chapter in Taiwan offers a wealth of everyday Kinesio Taping suggestions. Here is a Kinesio Taping technique for photographers.
Whether you want to take pictures for beauty, food or outdoor sights, do not let an unsteady hand spoil your good mood. You can use the following taping to help stabilize posture: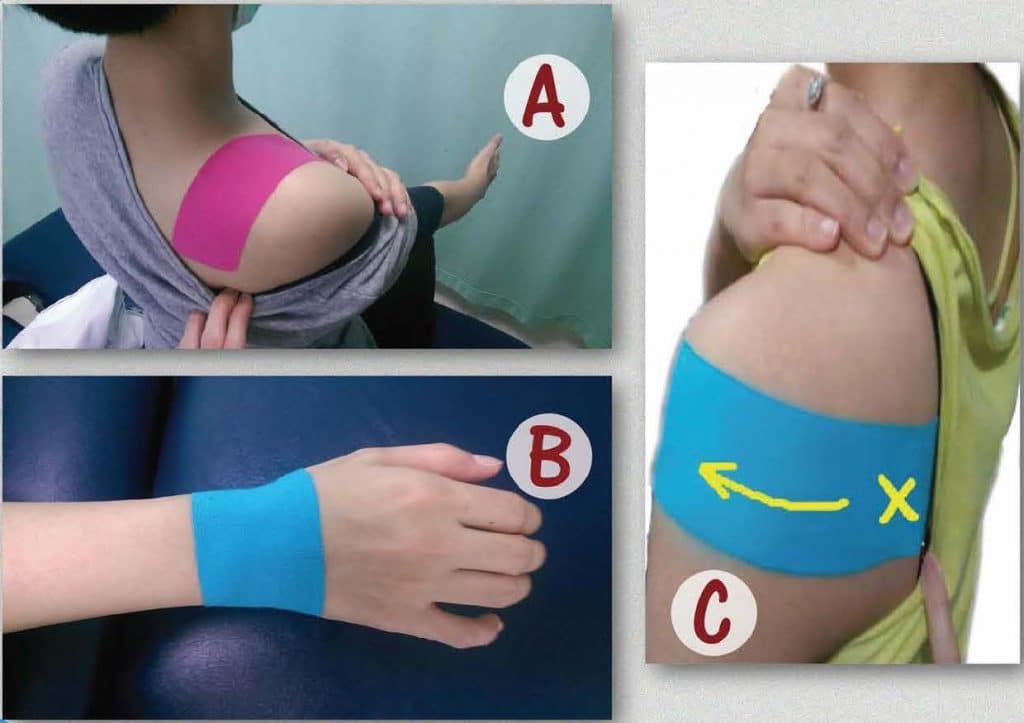 For stability over the shoulder, start with one I-strip of Kinesio Tape, about four squares in length. Apply with gentle, paper-off tension from superior border of scapula to the lower edge of the collarbone.
For wrist stability, tape around the wrist with an I-strip (about three squares long) so that the ends meet but do not overlap on the inside of the wrist.
For scapular stability, take a third I-strip of five or six squares and tape from the inside edge of the shoulder blade around the shoulder horizontally to the front of the shoulder.
Now that you've got your stability, focus the camera, gently press the shutter and start shooting!
---