Gerard Dysico, MD, CKTI, is an assistant professor at Rush University Medical Center and part of the faculty for the Department of Physical Medicine and Rehabilitation. He is also on staff for the department of Trauma/burns at Stroger Hospital of Cook County. I supervise and teach resident physicians in training at both sites. Some of my interactions are particularly close with the PT/OTs of Stroger, especially for our trauma/burn patients. Together, PT/OTs and my resident physicians work toward addressing the therapeutic goals for our patients as Stroger's patient population is faced with many challenges (socially as well as clinically.)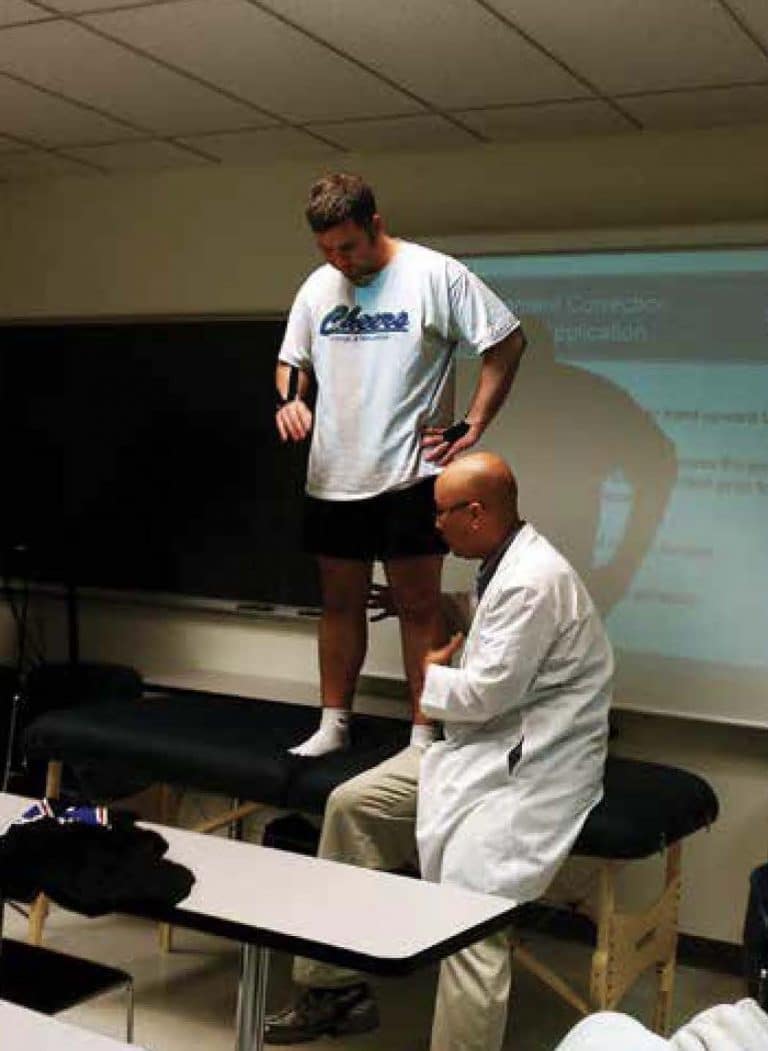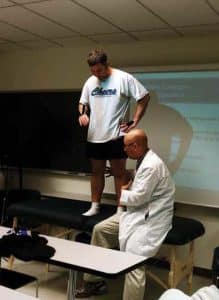 The John H. Stroger, Jr. Hospital of Cook County, Chicago, maintains a strong commitment to the healthcare needs of Cook County's underserved population, while also offering a full-range of specialized medical services for all segments of the community. It remains at the forefront of new therapies and innovations in healthcare while never neglecting those in need.
The 464-bed hospital is anchored by 228 medical/ surgical beds, with dedicated units for obstetrics (40 beds), pediatrics (40 beds), intensive care (80 beds), neonatal intensive care (58 beds), and burns (18 beds). The hospital's adult emergency room treats over 110,000 patients annually, while the pediatrics emergency room treats 45,000 children and adolescents each year with a no wait policy. As a major teaching hospital, it has a staff of more than 300 attending physicians and more than 400 medical residents and fellows..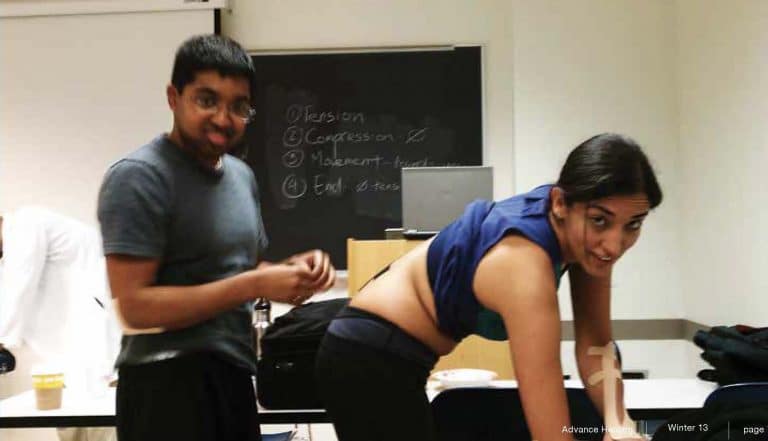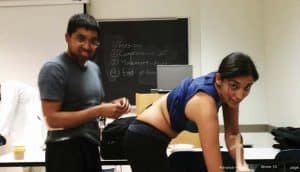 One of my goals since becoming a CKTI was to get our therapy staffs and my physician staff to continue working together closely. Teaching Kinesio Taping to both groups has been tremendous as far as ideas generated between clinicians on treating our inpatient and outpatient populations. When I teach my courses, I tend to apply a more clinical focus as my colleagues can see the applications more readily as opposed to just teaching technique. The courses have been a great method to introduce concepts of Vladimir Janda earlier to my junior residents. dr. Janda was a key figure in the 20th Century rehabilitation movement.
An accomplished neurologist, he founded the rehabilitation department at Charles university Hospital in prague, Czechoslovakia. His observations regarding muscle imbalances, faulty posture and gait, and their association with chronic pain syndromes, etiologically, diagnostically, and therapeutically, influenced the rehabilitation world.. The tape has also helped my D.O. residents "rediscover" their manual skills as the tape complements osteopathic manual medicine in clinics nicely. My residents can address inpatient issues effectively with the use of the Kinesio Taping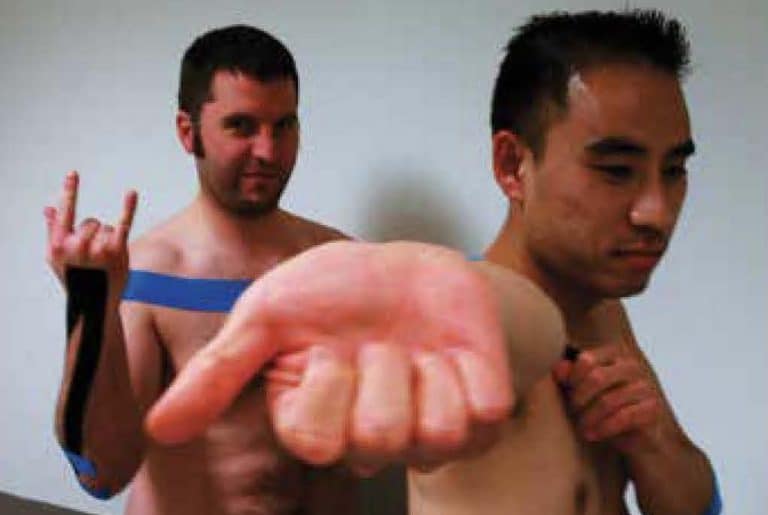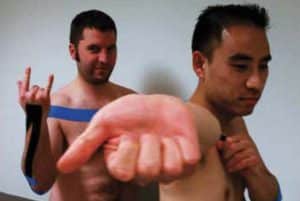 Eventually, when they complete their residencies and become attending physicians, they can take their Kinesio Taping skills and apply them in whatever clinical scenario their careers present. Overall, I have been pleased with the goals we have achieved thus far as a program and as a department. Since training all the residents and therapists, we have published a case report on the early use of Kinesio Taping in a spinal cord injured patient. We have started another study with the use of the Kinesio Precut applications for our inpatient rehabilitation population.
I am working with my burn colleagues to begin protocols for taping patients with stable grafts with possible publication or presentation of our findings in the future. Dr. Dysico graduated from Rush Medical College in Chicago, Illinois, and completed his residency at Rush University Medical Center. There he served as Chief resident. He is a fellow of the American Academy of Physical Medicine & Rehabilitation. His clinical interests include manual medicine/osteopathic manipulative therapy, exercise prescription, traumatic brain injury, and the inpatient uses of Kinesio Taping.