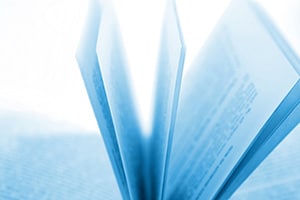 We are now accepting abstracts for Poster, Workshop, and Platform presentations to the next Kinesio Taping Association International (KTAI) Research Symposium. This will be held in Hawaii in 2017. The symposium has been a Kinesio tradition for more than 30 years, as speakers and attendees gather from all points of the globe to share the latest advances in Kinesio Taping research, practice, and education.
Suitable topics will include full scale investigations into specific Kinesio Taping techniques, settings and patient populations as well as significant case reports. Previous subjects have included "Measurement of Kinesio Taping Effects Using fMRI;" comparison between myofascial Kinesio Taping and Dry Needling; workshops relating to sports, lymphatic and pediatric taping techniques; "Influence of Kinesio Taping on Post-Operative Pain and Wound Management in Cardiac Surgery;" and case reports on varied patient types, including Equine Kinesio Taping.
The most recent Symposium was held in Tokyo, and drew attendees and presenters from all over the world. "Professionally," says Jeffrey Ramsay of Eaglesports, who distribute Kinesio products in Russia, "it is a huge opportunity for learning. Between the keynote experts and other terrific presenters, the research posters and workshops, the concentration of knowledge and experience at the Symposium in the field of Kinesio Taping is second to none."
Dalong Luo, of Kinesio South East Asia distributor Progress Healthcare, adds "Kinesio Taping has continually set the gold standard for elastic taping across medical professions and usability across patient profiles. Without the cooperation and commitment of a global network of experienced medical professionals who lent their expertise, time, sweat and tears to support Dr. Kenzo Kase and the Kinesio Taping Association this would not have been accomplished."
Send abstracts and inquiries to Dorothy Cole at dcole@kinesiotaping.com or fax #505-856-2983.